Vngle stands for "various angles", and it's a nonpartisan grassroots verified news network bringing coverage to underrepresented parts of society. We address news deserts, areas that get little to no daily or fair news coverage, by capturing human-interest stories from all angles. Our grassroots reporting serves as the last mile for curating diverse local news for cities.
"Vngle's mission is to help build a more interconnected society, by connecting every person with diverse comprehensive coverage on what's happening around them."
The concept of Vngle was born in Ferguson, Missouri
Over 64% of the United States is considered a news desert, and Blake Stoner noticed this problem as he was registering people to vote in Ferguson, MO.
As he went door to door, he learned what was happening across the city from local perspectives, and realized so many of their experiences were shockingly going unreported. That collective gap revealed to Blake that many pressing stories across America are not being properly covered from all sides.
That inspired Blake to start Vngle.
Our Team
Blake Stoner
Founder & Chief Reporter
Jaime Fernandez
Strategic Partnerships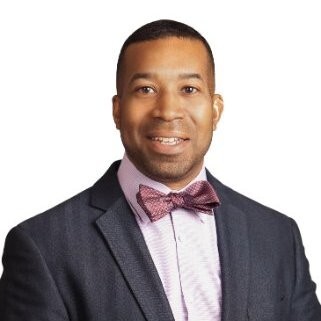 Majestic Gay
Collegiate Reporting Lead
Marcus Figueiredo
Sales
Kenneth Chen
Front End Developer
Devante "Don" Griffin
Special Operations
Shweta Jain
Research & Development
Alex Rhodd
Data & Digital Forensics